Delivering excellent service to our members by providing safe and reliable energy solutions solidifies our purpose—our reason for existing.
The Victory Electric management team helps fulfill this mission by holding themselves and their colleagues to the highest standards. These leaders practice Victory Electric's core values and strive to create a collaborative, solutions-driven environment that transforms our services.
We are not just your energy provider—we're your neighbors who care about you and your communities. Leading in this manner gives Victory Electric the best chance to aspire to and achieve our vision of being a respected leader dedicated to implementing innovative ideas that fulfill the needs of those we serve.
Shane Laws
Chief Executive Officer
Denzil McGill
Vice President of Information Technology
Ryan Miller
Vice President of Operations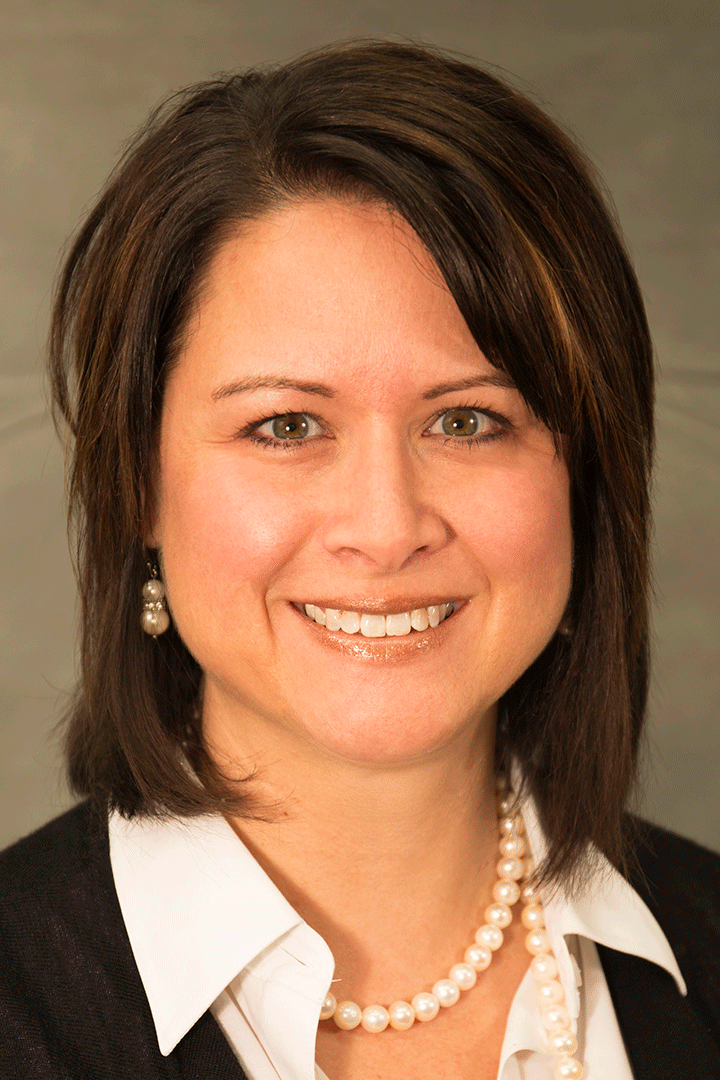 Angela Unruh
Chief Financial Officer
Amy Grasser
Vice President of Corporate Services
Chanda Schulte
Vice President of Communications
Kyndell Penick
Vice President of Safety & Key Accounts
Rob Henry
Vice President of Engineering